Welcome
The Bench Project inspires and nurtures the human spirit by enabling connection through a shared experience, one bench at a time. Whether it's a physical book and bag at your backyard bench or a virtual bench journal on our website, people all around the world can experience bench moments together. By sharing your story with our community, you'll lighten your load, find gratitude, and inspire the next person who sits on the bench.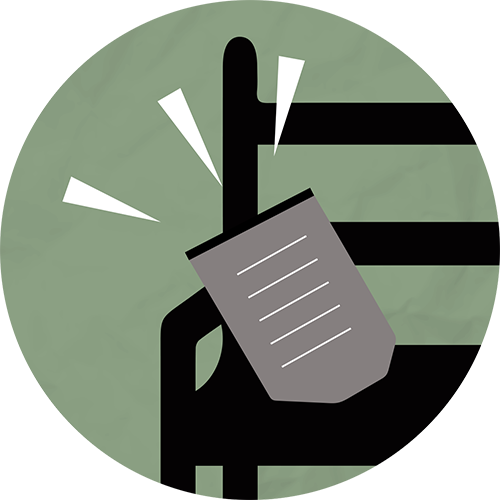 Sit Down.
Open the Bag & Book.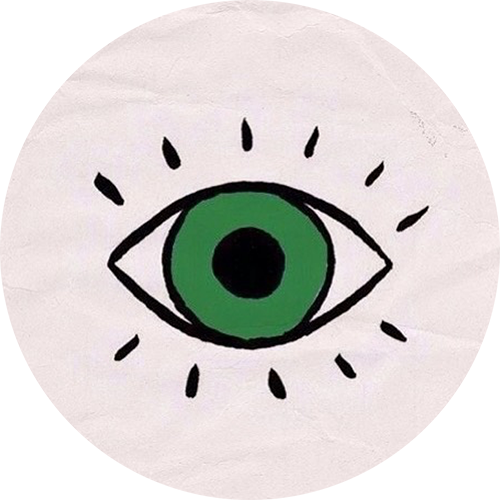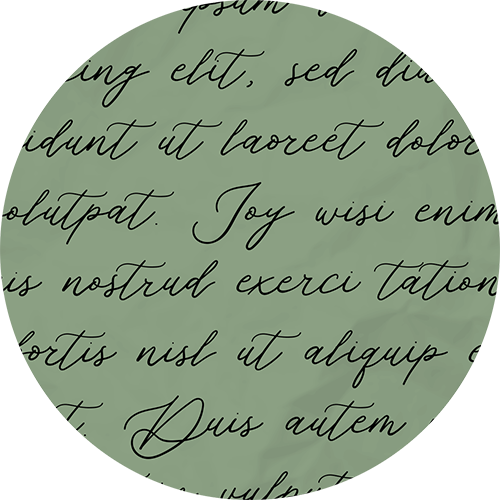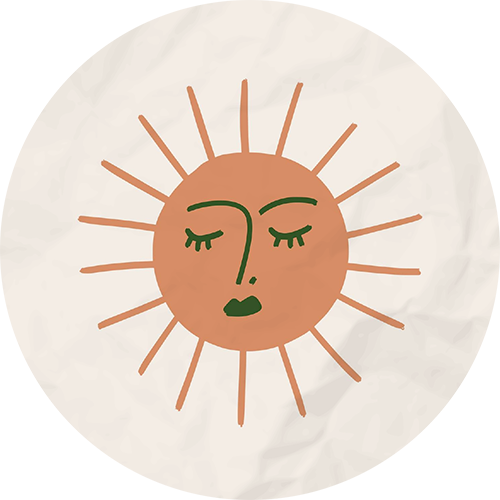 Create a Space
Whether you are buying a bench for your backyard, donating one to your community, or adding a bench to our network by purchasing The Connection Bundle, learn more about and purchase our thoughtfully-created products below.
Find a Bench
We're creating a global network of benches. Find the one closest to you.
The Bench Project is an unending work in progress. Join our newsletter and keep up with us.